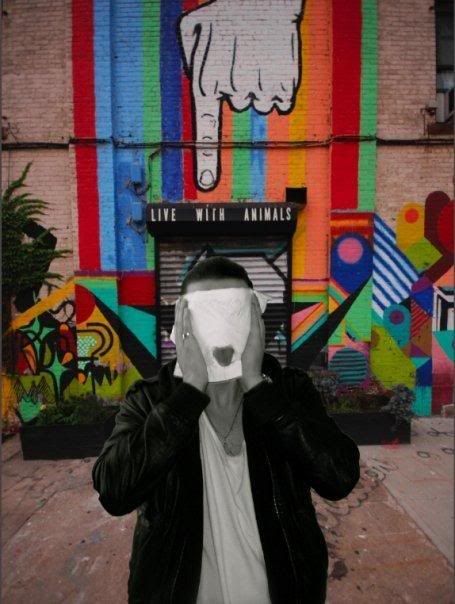 Hello there, let me introduce you to a friend of mine who goes by the name
Boy Boy
.
Boy Boy aka
Angelo Lomelo
is a tall dude who can take hold of a laptop and manhandle it into producing crazy sounds, strange yet compelling arrangements, and unique dj sets.
In short, Boy Boy has a style. and it is fresh. He is also cool because he landed an official remix of the new Britney song "3." I post for you now. I especially like the vocal edits in the beginning not to mention the wicked effects.
Britney Spears 3 BOY BOY Remix
He also has a minimal project called "Triangular Sheep" coming out on
Rationalism Records
out of Argentina... keep u posted.
ps if you want more Boy from Boy Boy, check out his
soundcloud
page.